Infrared




Reveal Video
Reveal Photos

To discuss the robot head over to our CD thread.
It's in the bag.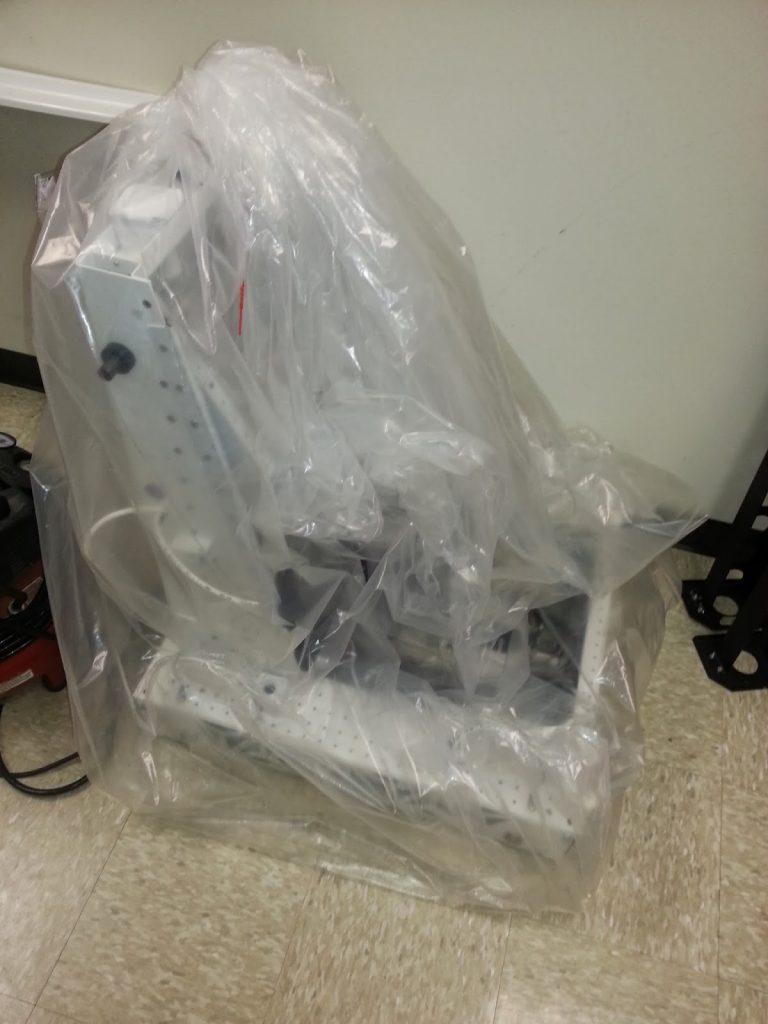 The handles even work when it's in the bag.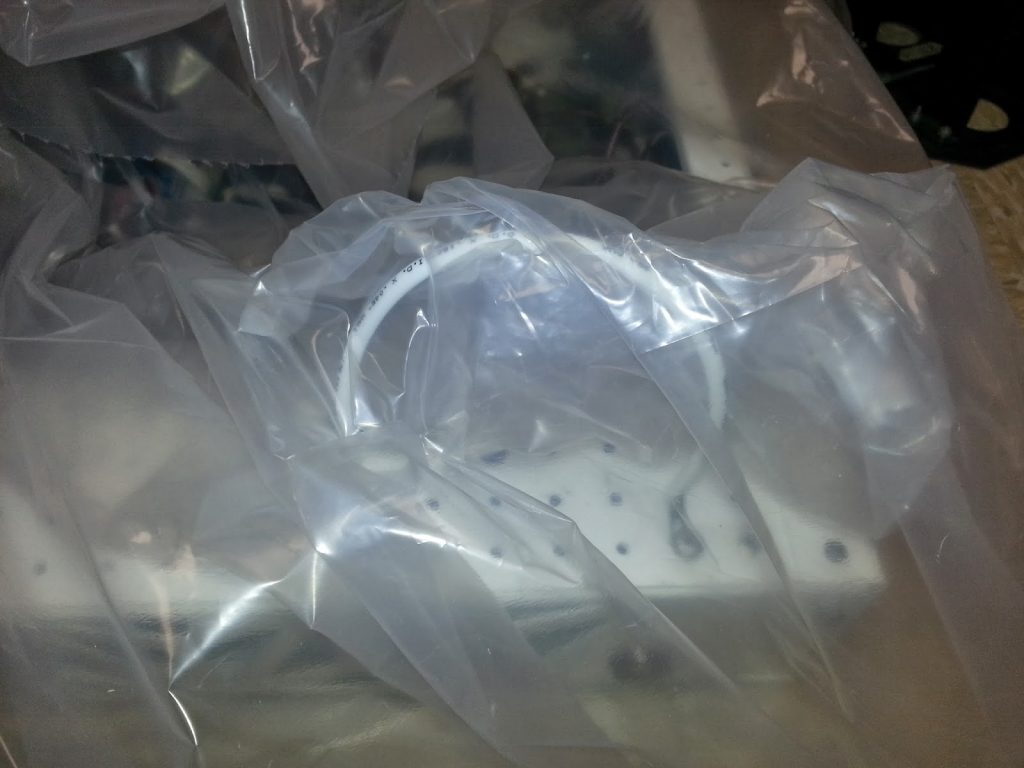 We withheld the collector, the launcher bar, the traction wheels, and a few other things. Lots of things to iterate over the new couple weeks.
– Spectrum
"When I am working on a problem I never think about beauty. I only think about how to solve the problem. But when I have finished, if the solution is not beautiful, I know it is wrong." – Buckminster Fuller